Medicare Enrollment Process
Medicare eligibility begins, for most, at age 65, though individuals who have been receiving Social Security disability benefits for at least 24 months are also eligible. There are also some other criteria that allows you to be eligible to receive Medicare benefits under the age of 65.
Medicare Eligibility
The Social Security office handles Medicare applications for Parts A and B. They offer several easy options so you can choose how to apply for Medicare. You have three choices for applying:
Online

By phone

In person
Documents needed to apply for Medicare:
Before you decide on how you want to apply for Medicare, start gathering documents. You will need the list of documents below no matter how you decide to apply.
Social Security card
Birth certificate
Proof of U.S. citizenship
A copy of your military service papers (if you carried out military service before 1968)
A copy of W-2 forms or self-employment tax return from the previous year
Any marriage, divorce and death certificates
Bank information to set up deposits
A spouse's Social Security number and date of birth
Take Our Medicare Quiz >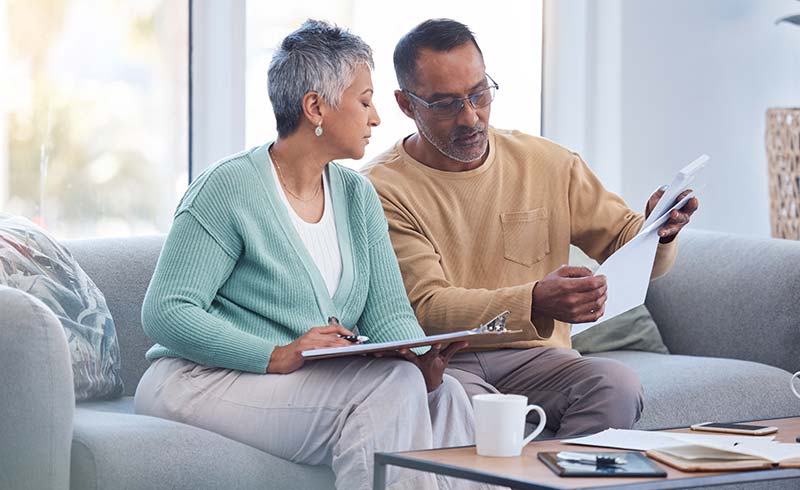 Find The Plan That's Right For You Based On Your Choices!
I want to see and compare coverage options online
Orci varius natoque penatibus et magnis dis parturient.
I'd like to call a Medicare Advantage professional
Curabitur non nulla sit amet nisl tempus convallis quis ac.
I'd like an agent to call me
Donec rutrum congue leo eget malesuada curabitur non.