What is Medicare?
In simple terms, Medicare is a government health care program for people ages 65 and over. However, it is also for people with certain disabilities such as MS, ALS, end-stage kidney failure and a few others.
President Franklin Roosevelt signed Social Security into law in 1935, and 60 years later, in 1965, President Lyndon B. Johnson signed a Medicare bill into law. Over the years, the coverage has evolved significantly, covering more people than in initial stages.
Understanding Medicare
Medicare is the federal health insurance program for:
People who are 65 or older

Certain younger people with disabilities

People with End-Stage Renal Disease (permanent kidney failure requiring dialysis or a transplant, sometimes called ESRD)
Take Our Quiz >
4 parts of Medicare
The different parts of Medicare help cover specific services:
Part A (Hospital insurance
Part B (Medical insurance)
Part C (Medicare Advantage)
Part D (Prescription drug coverage)
Supplemental (Medigap Insurance)
Learn more about the Parts of Medicare. 
Take Our Quiz >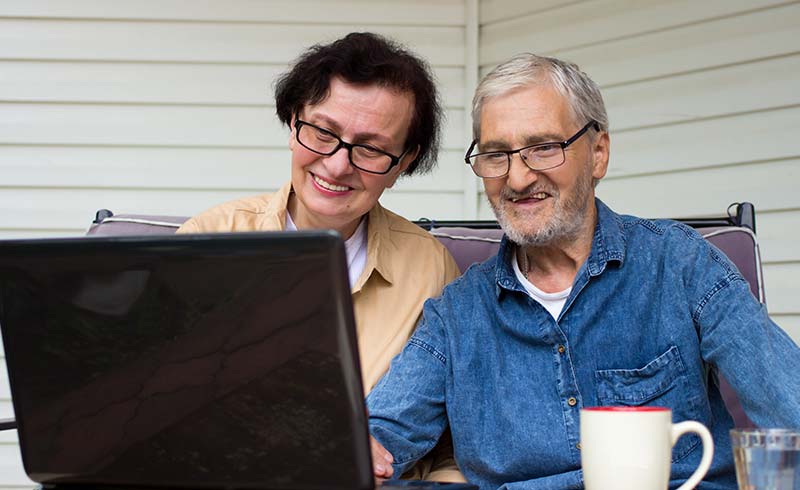 Find The Plan That's Right For You Based On Your Choices!
I want to see and compare coverage options online
Orci varius natoque penatibus et magnis dis parturient.
I'd like to call a Medicare Advantage professional
Curabitur non nulla sit amet nisl tempus convallis quis ac.
I'd like an agent to call me
Donec rutrum congue leo eget malesuada curabitur non.