I'm turning 65. Will I start receiving Medicare?
Medicare is the United States' federal health insurance program for people ages 65 or older.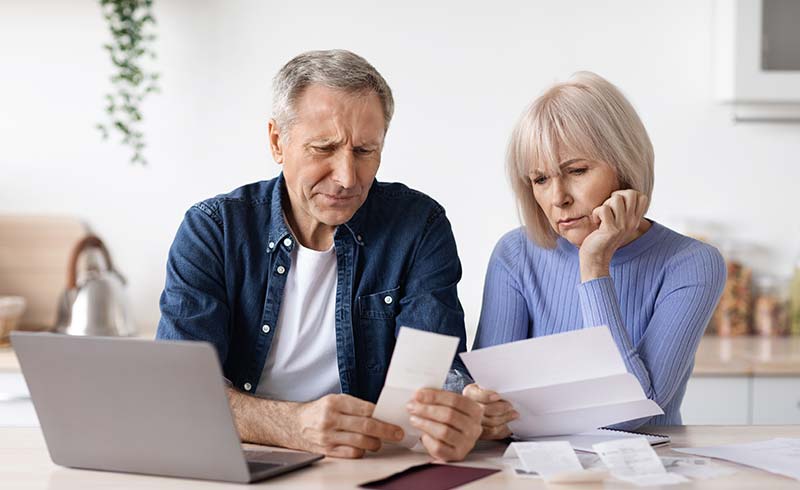 Understanding Medicare Parts
There are several "parts" to Medicare that contain different coverage. These include Medicare Part A, Part B, Part C and Part D, with a Supplemental plan available.
As you inch closer to turning 65, it is important to start doing your research, paying attention to enrollment periods and trying to decide which plan will work best for you and your needs. Don't confuse Social Security retirement income benefits, which you are eligible for at age 67, with Medicare.
To be eligible, you need to be a US citizen, or a permanent resident having lived in the United States for at least 5 continuous years.
What is IEP "Initial Enrollment Period"?
Your Initial Enrollment Period (IEP) is a seven-month period of time. It begins three months before the month of your 65th birthday. It also includes the month of your birthday and the three months following your birthday month. Enrolling during this time will help you avoid any late enrollment penalties.
During this time, you can enroll in Original Medicare (Part A and Part B) or a Medicare Advantage Plan (Part C).
Take Our Medicare Quiz >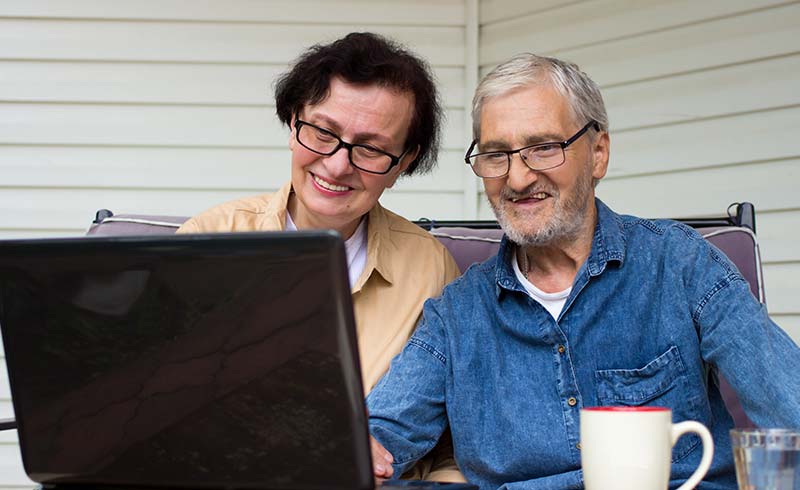 Find The Plan That's Right For You Based On Your Choices!
I want to see and compare coverage options online
Orci varius natoque penatibus et magnis dis parturient.
I'd like to call a Medicare Advantage professional
Curabitur non nulla sit amet nisl tempus convallis quis ac.
I'd like an agent to call me
Donec rutrum congue leo eget malesuada curabitur non.